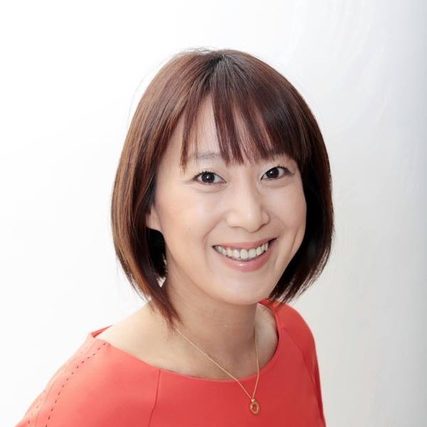 My opinion
I had depression from hard work when I worked at HealthCare Committee.
SO I decided to buy out my company and got a license an industrial doctor. In Japan, Industrial Safety and Health act, Entrepreneurs and managers cannot receive physical and mental health. I think that is very risky. So I want to counsel people who needs help. And take care of physical and mental health for them.
Job Experience
Apr 2018 – Present Kushel Inc.
Founder and President, In charge making business scheme and manage for English baby and kids sitter
Apr 2007- present West field consulting Inc.
Founder and President, In charge industrial physician, industrial health consultant
May 2002 – Apr 2007 Health Care Committee Inc.
Founder and President, In charge system architecture of medical contents and systems.
Health Care Committee sold off business to Kao Corporation on May 2007.
Apr 1997 – Apr 2002 Tokyo Teishin Hospital.
Resident Medical Doctor
Internal Medicine Department Respiratory Diseases Department
Education
Apr 1991 Mar 1997 Saga Medilal University.
Qualifications
Physician's license, License of Japanese industrial health consultant,
Following academic society
Japan Stress Check Association (Facilitator) , Japanese Society of Internal Medicine and The Japanese respiratory society.