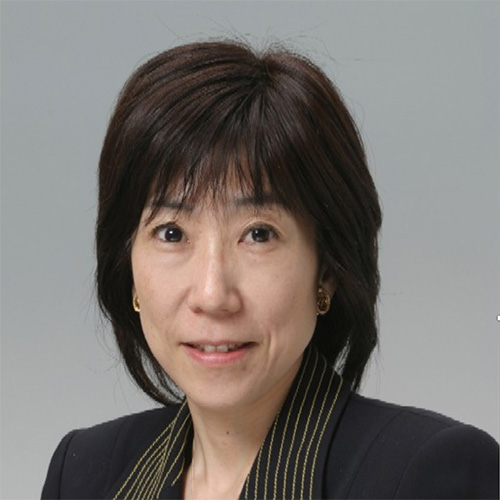 Yuko started her career at the Bank of Tokyo in 1982, and joined McKinsey & Company in Tokyo in 1988. She became Senior Expert in 2001, after spending four years in Paris office. She has been a Professor at Waseda University since 2004. She is a Trustee Director of Thomson Reuters Founders Share Company (2011-).
She used to serve as an independent director to Japan Exchange (2004-2014), Resona Bank (2006-2011), Monex Securities (2006-2013), Yamaha Motor(2009-13), ITOCHU Corporation(2011-13) and Mitsubishi UFJ Financial Group(2013-2019). She was also an independent audit & supervisory board member of Tokio Marine Holdings (2006-2018).
She has expertise in macro-economic and governance issues and has served on a number of Japanese government committees. In the past, for the administration of Prime Minister Koizumi, she joined a committee mandated to lead its major privatization project. Other appointments include a member of Prominent Persons Group on Lost Pension Record Issue in the first Abe Cabinet. Her most recent appointment is to be as National Public Safety Commissioner.
She is teaching 'Corporate Governance' and 'Comparing Financial Systems' to Japanese and foreign graduate students both in Japanese and English.
Yuko holds a BA degree in Social Psychology from University of Tokyo, and a Master degree in Development Economics from Oxford University (St .John's College).