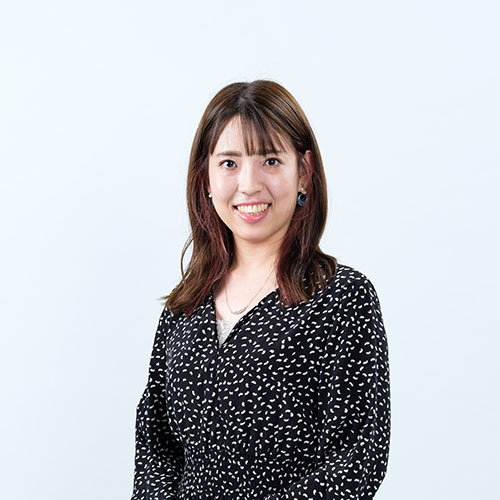 Labor and Social Security Attorney Office "Mikke"
Engaged in labor support work at the labor and social security attorney office since I was still a student at the university. After that, managed HR operations including recruiting a nursing staff at the obstetrics and gynecology hospital in Tokyo. In 2021, open my own labor and social security attorney office and support medical institutions in their HR and labor operations in a completely custom-made manner.
~Protecting the future of obstetrics~
New employee education supporting tool for improving midwifery skills
Social issue to tackle | Business concept
By increasing the expertise of midwives and than ever maximizing their individual skills, I believe that it can contribute to solving the major issue of labor shortage in obstetrics hospitals. Now I am developing tools that will help visualize midwifery education based on Clinical Ladder of Competencies for Midwifery Practice (CLoCMiP) and support communication between new midwives and instructors.
I consider obstetrics to be an "attractive clinical department."
I would like to create a business aiming for a future in which the sustainability of "the world's top level obstetric care " and the "Well-being" of the medical professionals who have been making efforts to maintain that Japanese high level obstetric care are compatible.