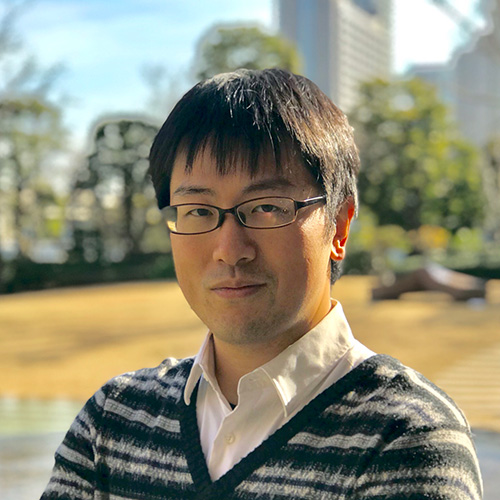 Fujifilm Corporation
Research and Development headquarter
Analysis Technology Center
Research and development of DDS and Regenerative medicine at Fujifilm Corporation.
JSPS Research Fellowship for Young Scientist.
PhD in Applied Physics, School of Engineering, the University of Tokyo.
Born in Beijing, China. Came to Japan with family at the age 7.
Social Issues and The Theme of My Business
Life science research, which is indispensable for medical and drug discoveries, entails extensive experiments. It requires huge commitment in manpower and budget and long research duration as most of them are done by the handwork of skilled labors. I would like to develop a support device for streamline the labor-intensive research environment and make it widely available.
As a researcher originally majoring in physics, and transferring to life science, I found the research environment of this field is so ineffective. By making devices that enables researchers to simplify experiments widely available, researchers can be liberated from menial tasks and will enter the new age of life science where the research is no longer about hard work but inspirations and ideas.