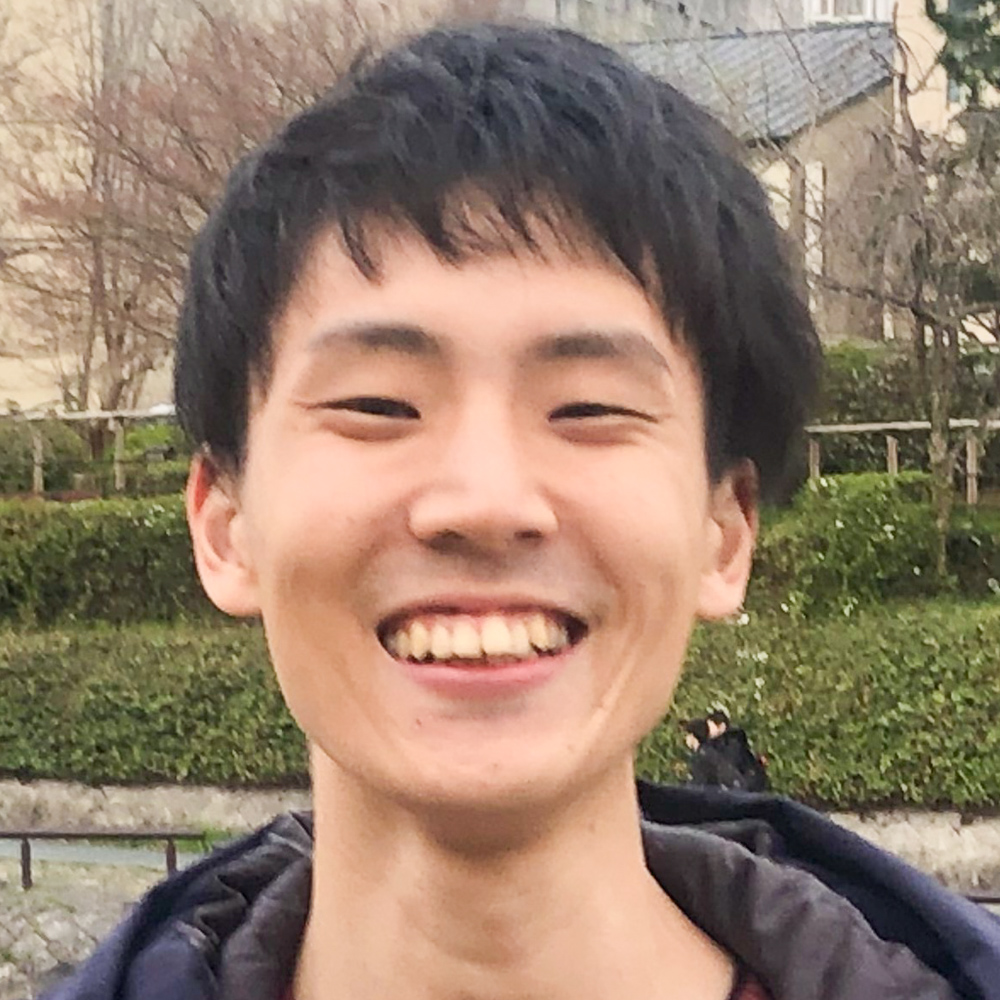 Born in Hokkaido prefecture.
Graduated from Hokkaido University (2017)
Bachelor of Science (Physics)
Joined Daikin Industries (2017). Engaged in planning for the launch of new businesses, and development of smartphone applications.
Social Issues and The Theme of My Business
Our mission is to improve sleep quality and experience by providing smart-beds.
In my business, we develop and provide mattresses that can control the temperature of the bed according to the season and the stage of sleep which contribute to more comfortable sleep.
After starting working for a company, I realized how important it is to have a good habit of eating, exercising and sleeping for the best condition of myself.
Comparing eating and exercising, to have the right habit of sleeping is kind of ambiguous and difficult. By applying technology to the sleep, I want to improve the sleep quality and experience of the people.