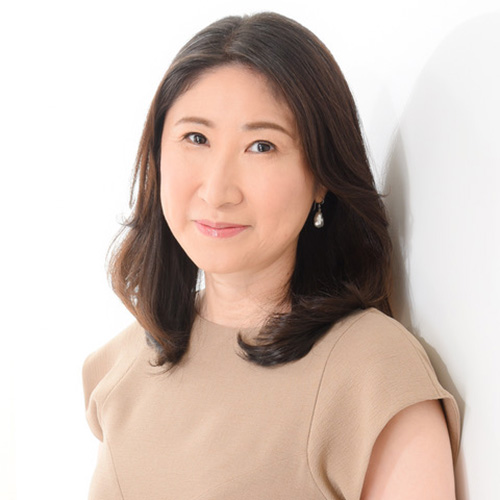 NPO Art of the rough diamonds
After working at an art museum and commercial gallery, I started my own company independently. Planning and managing art exhibitions in domestic and overseas. Artist management and gallery management. Since 2013, I have joined NPO Art of the rough diamonds, and hold on outsider art exhibitions at the ITOCHU Gallery, IDB(Inter America development bank) in Washington DC, and the JICC, the Japanese Embassy. Graduated from Keio University Graduate School.
Social Issues and The Theme of My Business
"How to realize a society in which no one is left behind" I want to solve this social problem with the power of art and creativity. We aim to achieve economic independence by connecting with society through outstanding works with talented artists with various disabilities who engage in expressive activities.
My social impact comes from SDGs. 10.Reducing Inequality, 8. Decent Work and Economic Growth. I will create a symbiotic society based on art and realize an inclusive society.