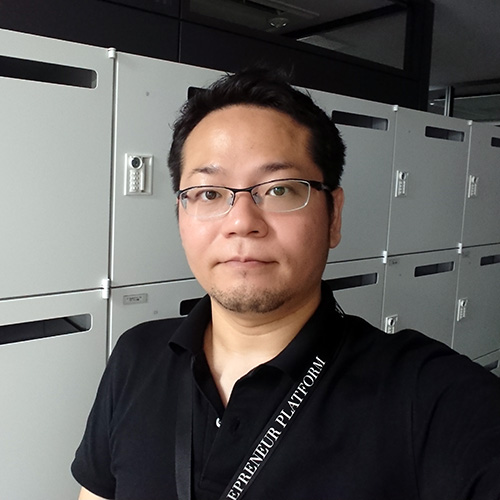 After graduating from the Faculty of Economics at Osaka University, I experienced Tokai Bank (now MUFJ), Asahi Arthur Andersen (now PwC), sole proprietor, KPMG, and Kyoto City Industrial Tourism Bureau. Kyoto University MBA.
Visiting researcher at Kwansei Gakuin University Global Entrepreneurship Education Research Center. Certified by Japanese association of Medical AI.
Social Issues and The Theme of My Business
In Japanese medical care, there are issues such as the long working hours of doctors, and the lack of utilization of medical record data that is born in large quantities every day.
We will address these issues by providing software that uses natural language processing technology to propose a summary when writing a medical record.
While the patient had trouble getting the medical information, the medical side learned the current situation that they had a hard time dealing with the medical information.
We would like to reduce the burden on doctors, generate medical record data that can be used. And generating and providing information that can be handled by patients, so that patients can participate actively in medical care.