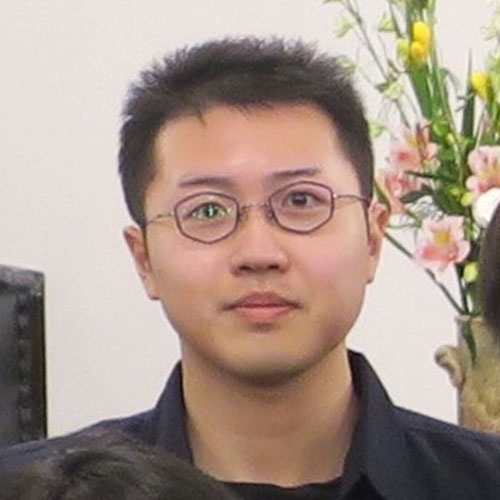 Various music playing experiences (piano, oboe, drums, etc.) since I was a child.
2010 Graduated from Hiroshima University High School
2016 Graduated from Faculty of Science Engineering, Osaka University
2020 eMotto Co., Ltd., CEO
2022 Graduated from Graduate School of Frontier Biosciences, Osaka University (Ph.D.)
ParoTone: A platform that opens up reading, writing and sharing of sheet music to everyone
Social issue to tackle | Business concept
Due to the current situation with coronavirus,
(1) The need to play the piano or guitar to relieve stress at home has increased 1.4 to 2 times. Approximately 80% of people who try new musical instruments frustrate their practice due to stressful training.
(2) Demand for remote communication has been increasing.
I want to brush up my business plan to one that looks attractive to investors. Our team is technically strong, but has little business or marketing experience. Therefore, I would like to brush up my business plan on this program, especially in terms of marketing and verification of monetization plans.