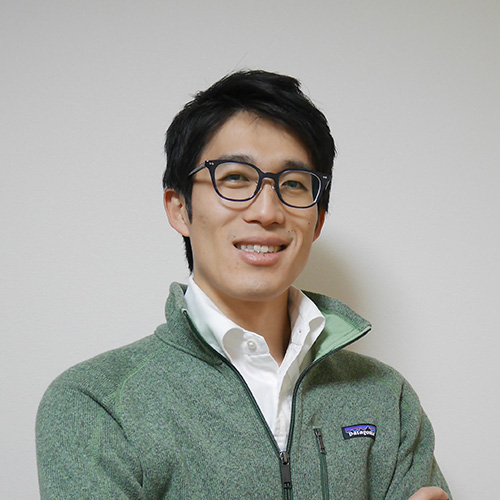 FUJIFILM Corporation
Research & Development Management Headquarters
Synthetic Organic Chemistry Laboratories
Education
Ph.D. in Department of Organic and Polymeric Materials, Tokyo Institute of Technology, 2013.
Employment
2013-pres, Fujifilm Corporation.
Development of Membrane Technology.
Development of Surface Modification of Silicone Rubber Technology.
Social Issues and The Theme of My Business
Social Issue: Pollution of the ocean caused by marine debris.
Business theme: Reuse system of Highly Durable Silicone Rubber Package.
I am a chemist who loves the ocean, so I joined Phoenixi program to solve marine debris issues in a way that only I can as a chemist. I will prove that my business theme works well and then popularize the way of reuse which is simple and traditional way of reducing the waste.