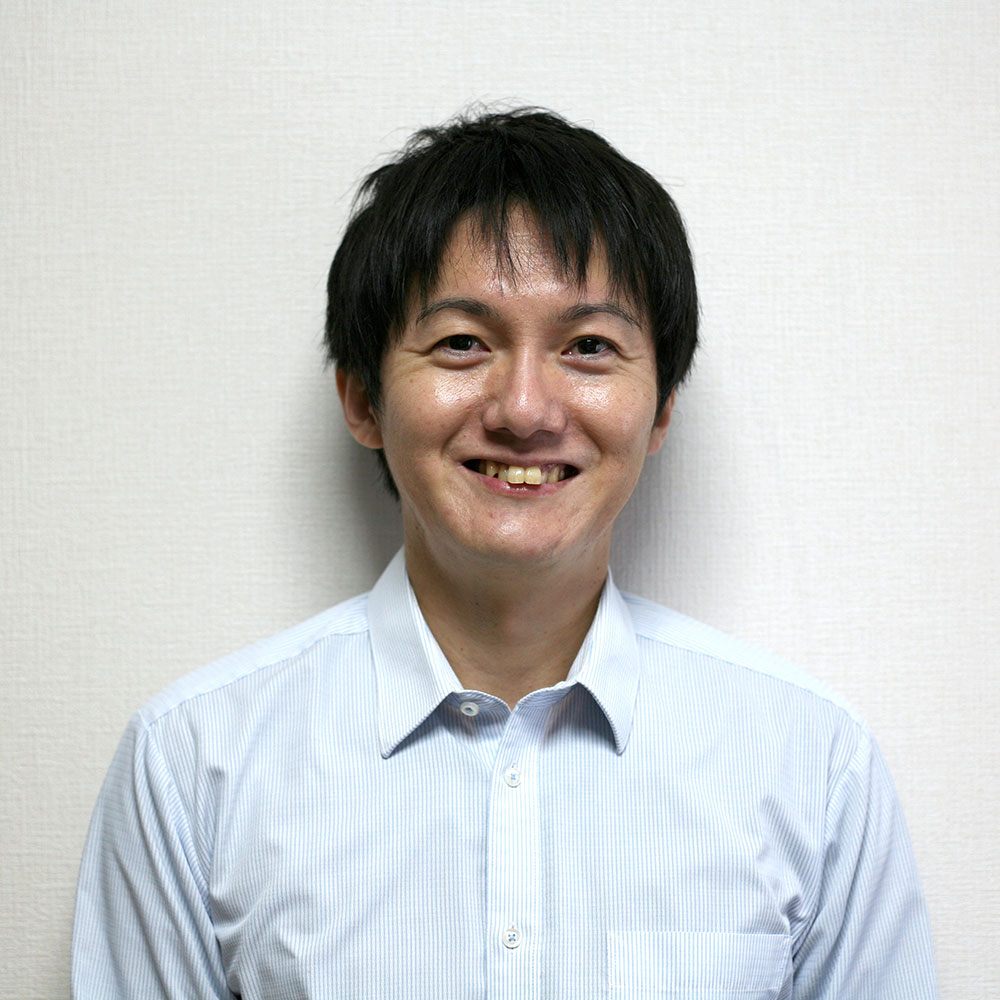 Realization of high-efficiency Binary Power Generation Systems specialized for hot water at low temperature
Social issue to tackle | Business concept
Prevention of global warming. | Geothermal Power Generation Systems have not been widely constructed in Japan despite the availability of resources of geothermal energy. Therefore, I would like to contribute to the spread of Geothermal Power Generation Systems by developing high-efficiency Binary Power Generation Systems specialized for hot water at low temperature.
Although we must reduce greenhouse gas around the world, I feel frustrated that Japan is still dependent on thermal power generation. By participating in this program, I would like to take on the challenge of making Geothermal Power Generation Systems a major power source.
Born in Nagasaki Prefecture. | Graduated from Graduate School of Engineering, Shizuoka university in 2009. After that, I joined Mitsubishi Heavy Industries, Ltd. and had been engaged in the development of marine steam turbine. | In 2017, I joined Daikin Industries, Ltd. and is currently engaged in the development of turbo-compressors.