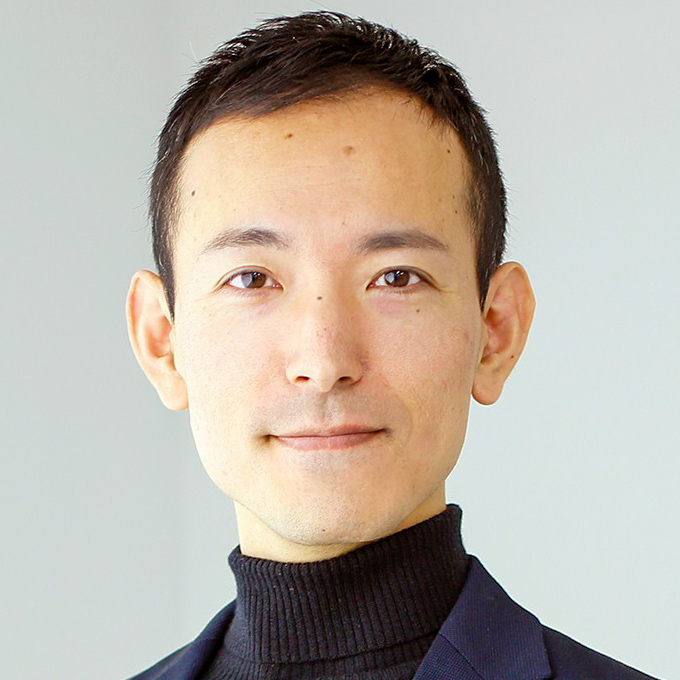 2020-present Soraharu.Inc. CEO・Founder
2015-20 Nihonmatsu-Gakuin School Institution
2011-14 Sumitomo Forestry Wood Products Co., Ltd.
2011 M.A in Public Policy, Graduate School of Public Policy (Tokyo Univ. .JAPAN)
・Career Development Facilitator(National Qualification;JAPAN)
・Japan All Career Consultants Network member 2018-
Social Issues and The Theme of My Business
The challenge of counseling support services is the high degree of job dependency and slow standardization.
Our products provide appropriate workflows and efficient systems in psychological support.
Through streamlining the work of psychological support, we can reduce the burden on caregivers.
We also use the data we collect to support caregivers and democratize their support skills.
I worked in student support services in my previous job.
I felt a sense of accomplishment, but I suffered from the inefficiencies of the business.
Our business plan stems from my own experience. I want to create a wellness-filled society where everyone is connected to care and support through reducing the anxiety and burden of the psychological support profession!