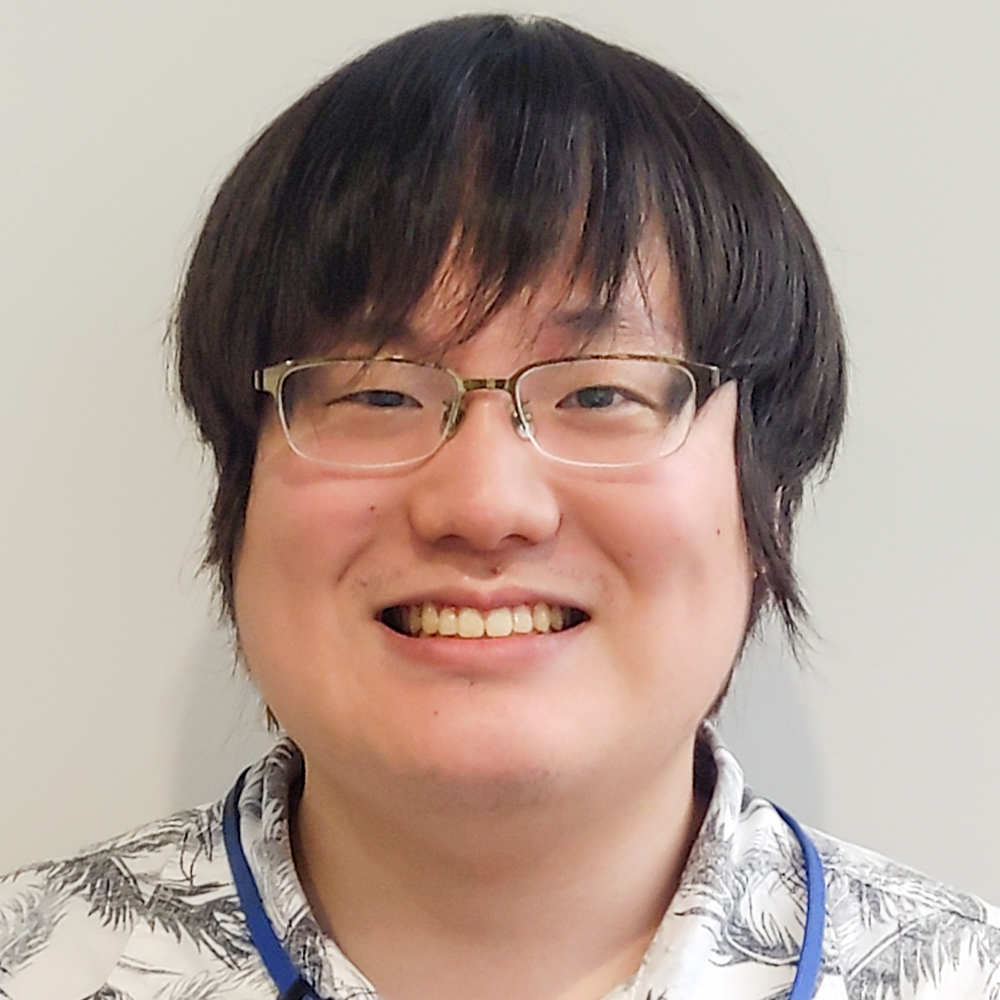 March, 2017: the University of Tokyo (Major: Mechano-Infomatics)
March, 2019: Graduate School of Information Science and Technology, The University of Tokyo (Master's degree in Information Science and Technology)
April, 2019: Joined HIOKI E.E. Corporation (software engineer)
Social Issues and The Theme of My Business
The social issue:
The need for quick and accurate access to the electrical measurement for anyone
The theme of my business:
The development of a software that provides a forum for the sharing of knowledge between manufacturers and users, which will contribute to the productivity of the industry.
I want to free people from the hassle of variety of problems through technological solutions and make our society full of creative time. I hope that by participating in this program, I will be able to extend my solutions going beyond my limitation.