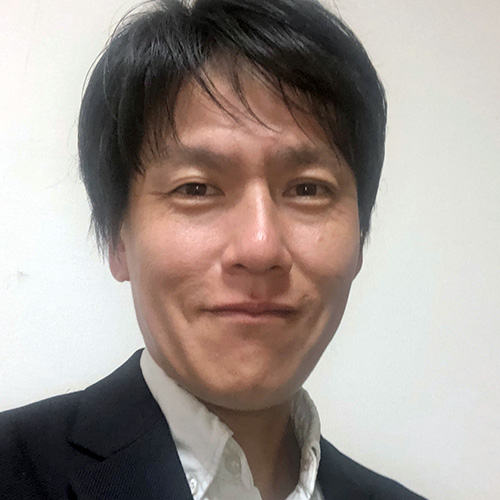 TSUTAYA co.,ltd
Internet Company , Entertainment Devision Online Game Unit
Started career from banking machine operator.
Turned into a sales company, then started a company that operates advertising media in the internet domain. Involved in company management for about 11 years.
After paying off the corporation, he joined TSUTAYA Co., Ltd., where he currently works, after gaining experience starting a business at a certain game company.
Social Issues and The Theme of My Business
The essential problem in the sudden death of a familiar human being is that "you can't leave any information for the person you want to keep".
With the power of technology, we want to design a service that allows us to leave the necessary information to those who need it more easily and design "fortunately unhappy".
I myself had a hobby with some dangers, such as climbing and shower climbing, and I felt that such services were necessary on a daily basis.
I would like to improve the service from the viewpoint of users with strong needs as well as the business side.