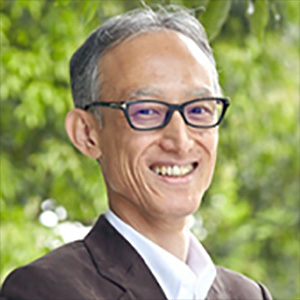 Dr. Kamada is co-founder of ACCESS Co. Ltd. (listed in Tokyo Stock Exchange: 4813), 
a global software company for mobile and beyond-PC markets. Dr. Kamada received a Doctorate in 
Computer Science from the University of Tokyo. He is also renowned as the inventor of "Compact HTML" 
for mobile phones, enabling successful mobile Internet services in the early days of the Internet. 
After retiring from ACCESS, in 2012, Dr. Kamada founded "TomyK Ltd." – Startup Booster, which actively supports young innovative 
startups, including the areas of Robotics and AI, Human Augmentation, Biotechnology, Medical & Life Science, Space, and other frontier technologies.