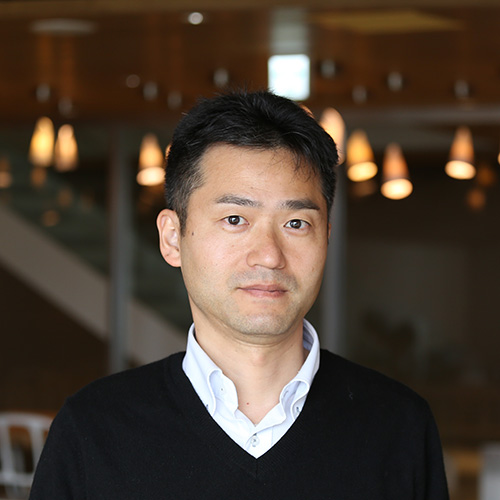 Nissha Co., Ltd
Product Development, Product & Business Development Office
Mr. Fujii has been engaged in developing outdoor wireless sensor.
He has worked on developing touch panel products in Nissha Co., Ltd.
He also worked on circuit design for ten years in semi-conductor manufacturing company.
He received a master's degree in Energy Science from Kyoto University.
Social Issues and The Theme of My Business
Recent climate change has caused extreme weather (storm, flood, and land slide). My plan is to provide an easy-to-install environmental monitoring system using wireless sensors with energy harvesting device. Using that system, users can check data and figure out what is going on in the cases of extreme weather. And, in the future, those data are useful to study natural disasters and reduce disaster damage.
Energy harvesting wireless sensors are easy to install in places where it was difficult previously. I would like to expand the range of application to not only natural disasters, but also infrastructure. With it, I hope to contribute to the safety of our society.