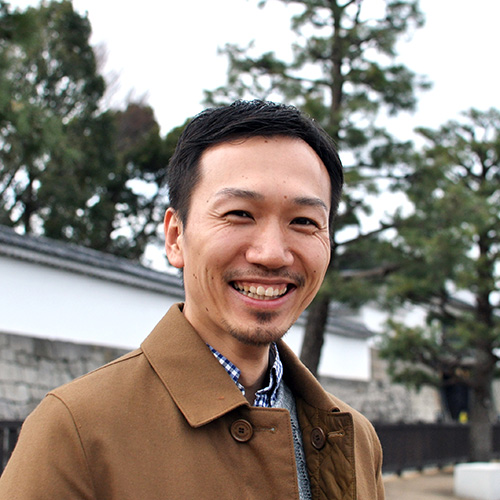 NISSHA Co., Ltd.
Industrial Materials Business Unit
Born in Fukui Prefecture.
Graduated from Master's Program in Electrical Engineering, Graduate School of Engineering, Kyushu Institute of Technology.
After that, I joined Ricoh Co., Ltd., and has been engaged in electronic circuit design for Electric white board and so on for about eight years.
I Joined NISSHA Co., Ltd. in 2017 and is currently engaged in development that integrates plastic moldings and electrical functions.
Social Issues and The Theme of My Business
Social issues to be solved:
I would like to solve the problem of plastic waste in order to contribute to marine resources and land resources protection that SDGs have.
Business theme:
Create a new 3R system which enables the visualization of the usage and deposit of plastic products.
*3R: Reduce , Reuse , Recycle
By carrying out this project, I believe it is possible to make global problems such as plastic waste a familiar problem at the individual level. Through this system, I would like to work on ameliorating the "single-use plastics habit" that has been accepted as a social norm.