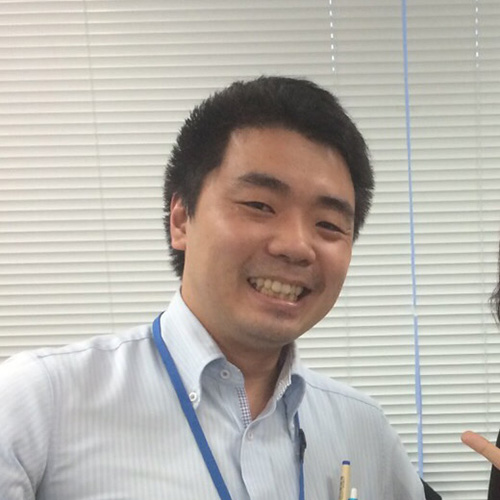 Tokio Marine Holdings,Inc
Business Strategy & Innovation Group Strategy and Synergy Dept.
2009: Graduated from Waseda University Political Science and Economics Department
2009: Joined Tokio Marine & Nichido Fire Insurance Co., Ltd
2009-2013: Gifu Automobile Industry Production Dept.
2013-2019: Health Care & Welfare Sector Dept.
2019~: Tokio Marine Holdings Business Strategy &Innovation Group Strategy and Synergy Dept.)
Social Issues and The Theme of My Business
For the "increasing number of elderly people" to welcome the era of 100-year life and to complete their healthy, safe and peaceful life, I aim to realize business model utilizing the data of the end of life such as "the testament and Ending Notes".
By participating in this program and engaging with the social issues of the arrival of a super aging society that inevitably await us in the future, I would like to create a world where the elderly can spend their daily lives safely and peacefully.