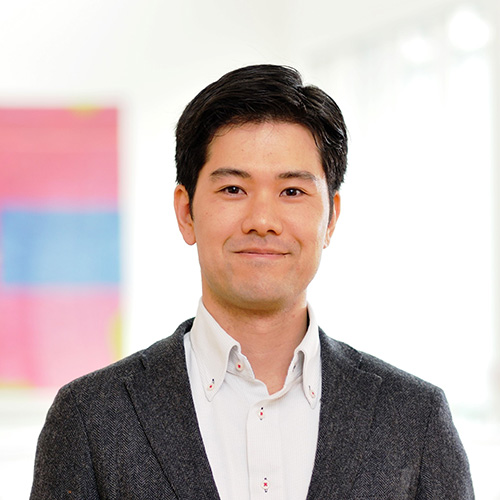 As a philosophy consultant, he coordinates facilitation program and supports the arrangement of other collaborative projects. He is also a part-time researcher and a Ph.D. candidate at Graduate School of Advanced Integrated Studies in Human Survivability (GSAIS), Kyoto University.
Along with the doctorate research specialized in political philosophy, he held roles in various projects such as a consultant for Mind & Life Institute in 2018, a trainee in the capacity of programme assistant for Humanities and Philosophy Programme in the Human and Social Sciences Sector at UNESCO in 2017 and a short-term Japan Overseas Cooperation Volunteer for JICA's community development project in Bangladesh in 2016.
Prior to pursuing graduate education, he held various management positions in private sector. He holds a Master's degree in Integrated Studies (Humanities and Philosophy) from Kyoto University and Bachelor's degree in Sociology and Economics (double major, summa cum laude) from State University of New York at Albany.