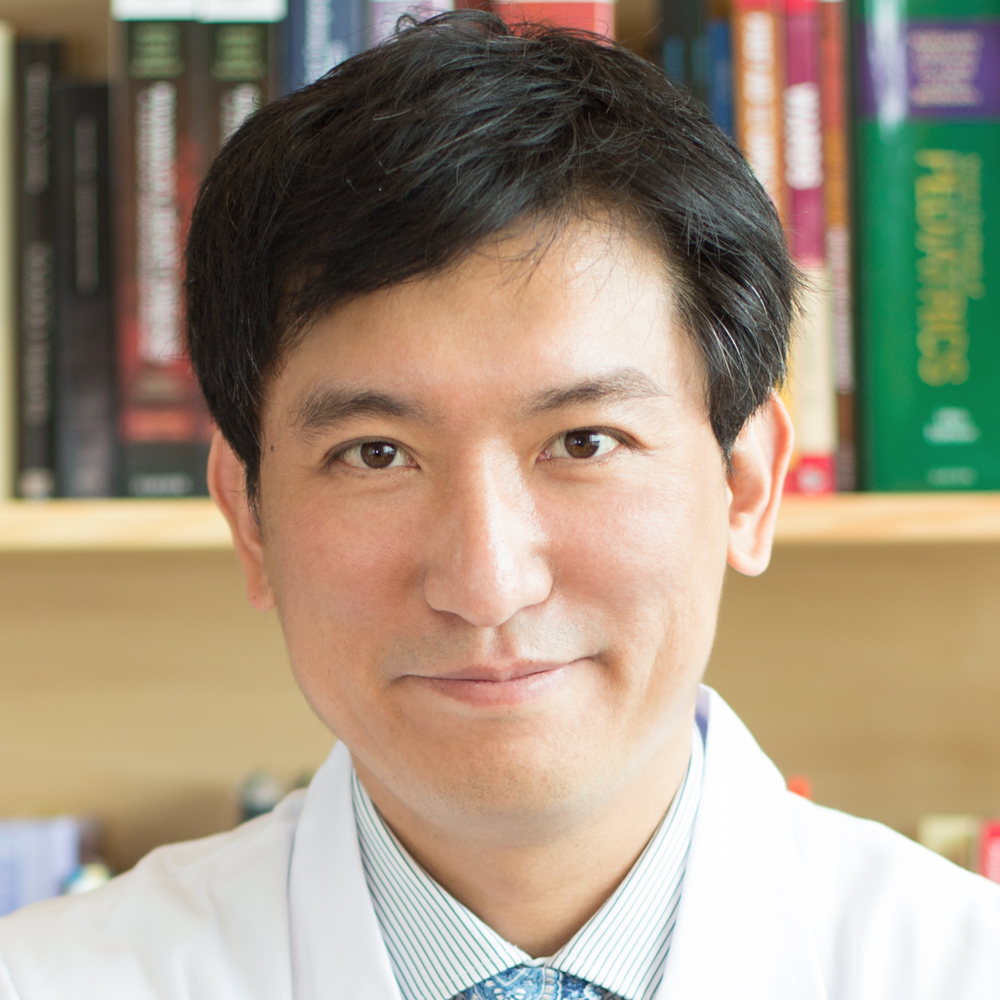 Medical Corporation Shimada Clinic
He was born in Tokushima and graduated from Tokushima University school of medicine. After completing his internship, he obtained ECFMG (Education Commission for Foreign Medical Graduates) certification. He entered Kyoto University graduate school of medicine after working as a sub-intern at University of Washington department of general surgery. Then he engaged in research about iPS cells and bioartificial organs. After being a postdoctoral researcher at center for iPS cell research at Kyoto University, he opened Shimada Clinic.
Social Issues and The Theme of My Business
The COVID-19 pandemic potentially causes acute shortage of healthcare workers, which will make it difficult for medical institutions to maintain medical care system. In order to circumvent such a situation and prevent medical collapse, I will start up a new social enterprise to share healthcare workers with multiple medical institutions.
I applied for this program to investigate approaches to maintain medical care system during the COVID-19 pandemic. Besides, I aim to make this business applicable not only to COVID-19 but also to unknown viruses or disasters.