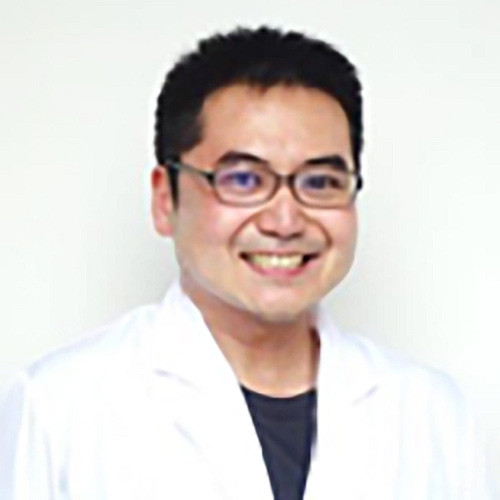 Ajinomoto Co., Inc.
Chief Researcher, Breeding Group, Process Development Section,
Research Institute for Bioscience Products and Fine Chemicals
Doi has a BSc in Plant Biology from The University of Tokyo (Japan), Ph.D. in Biological Science from The University of Tokyo. Doi has 14 years' experience as a metabolic engineer in Ajinomoto. Doi was invited as an oral speaker about the presentation entitled as "Red algal agarose and brown algal alginate are candidates for novel sustainable resources for fermentative production" in the 4th International Seaweed Conference sponsored by Cargill and Wageningen University in Brittany, France (2015).
Social Issues and The Theme of My Business
Several of SDGs are focused on the food crisis; "protein shortage to feed more than 9 billion people in 2050". Therefore, supply of food protein source that can supply essential amino acids with low environmental burden in place of conventional animal foods has become a big issue. In order to tackle to the issue, I would like to make food and protein from seaweed, which does not require limiting freshwater and land.
I have a global network and connection of seaweed industry. And I got my Ph.D. with my research results of seaweed utilization. I and my comrades about seaweed believe that increasing seaweed utilization as food will save the people and the earth. Let us enlarge Agriculture to the Sea and change the human history.