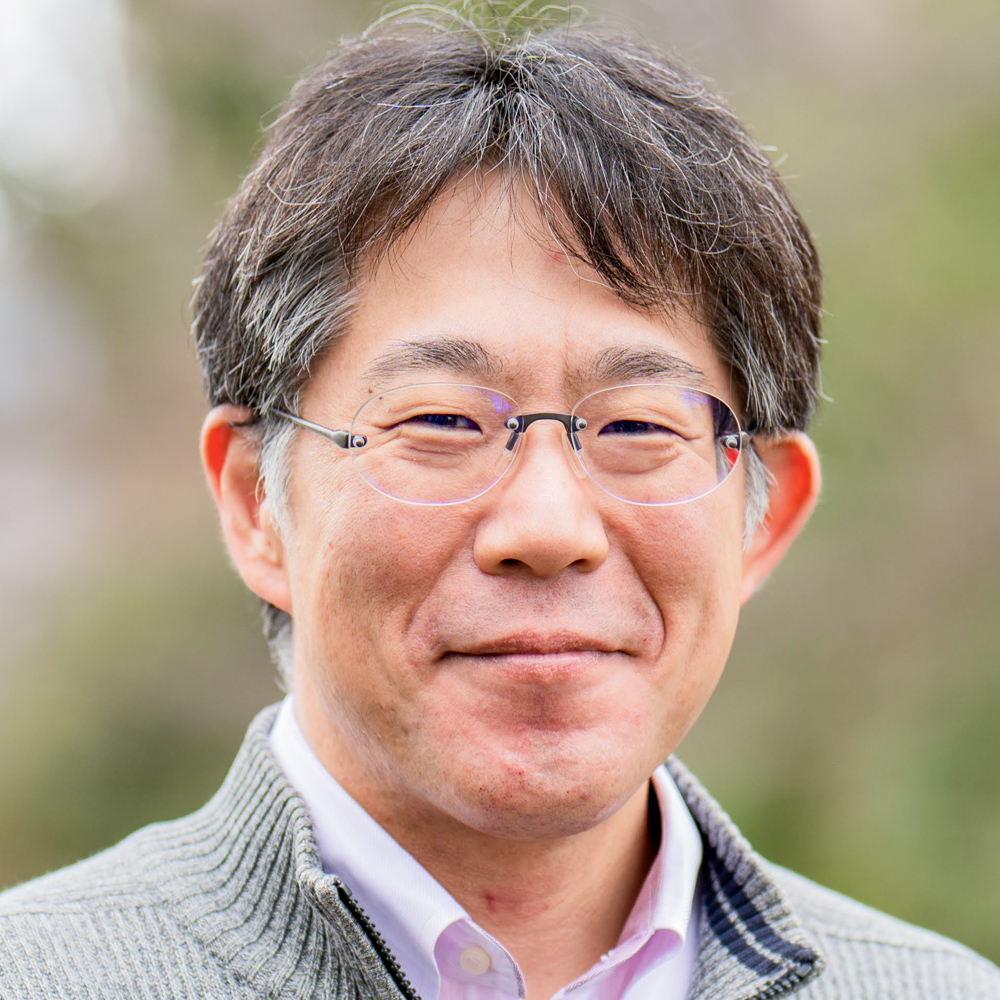 Mitsubishi Chemical Corporation
Science & Innovation Center Materials Design Laboratory
After graduating from the Graduate School of Engineering at Nagoya University, I joined Mitsubishi Rayon (currently known as Mitsubishi Chemical) in 1997. During my years at Mitsubishi Rayon, I was mainly involved in the evaluation and analysis of functional resins and the development of resins for semiconductor resist. I was able to gain experience in from fundamental research to commericialization through my involvement in these projects. I also obtained my doctorate degree in 2011, specializing in multivariate analysis of chemical data.
Social Issues and The Theme of My Business
It is said that 15% of the world's population is composed of Highly Sensitive Person (HSP) or individuals that have sharpened senses compared to the average person. I would like to alleviate the difficulties that HSP face by establishing an HSP-friendly environment that aims to prevent school dropouts/behavioral addictions and reduce unconscious stress for people who are just trying to get by with their daily lives.
Even if we don't see the direct outputs of B2B chemical companies in everyday services and products, I think the time has come where in addition to specs, chemical companies need to also take people's feelings and senses into consideration when designing new products and services. As an HSP myself, I would like to challenge myself in a business area that can moderately visualize a person's inner feelings and improve people's QOL.