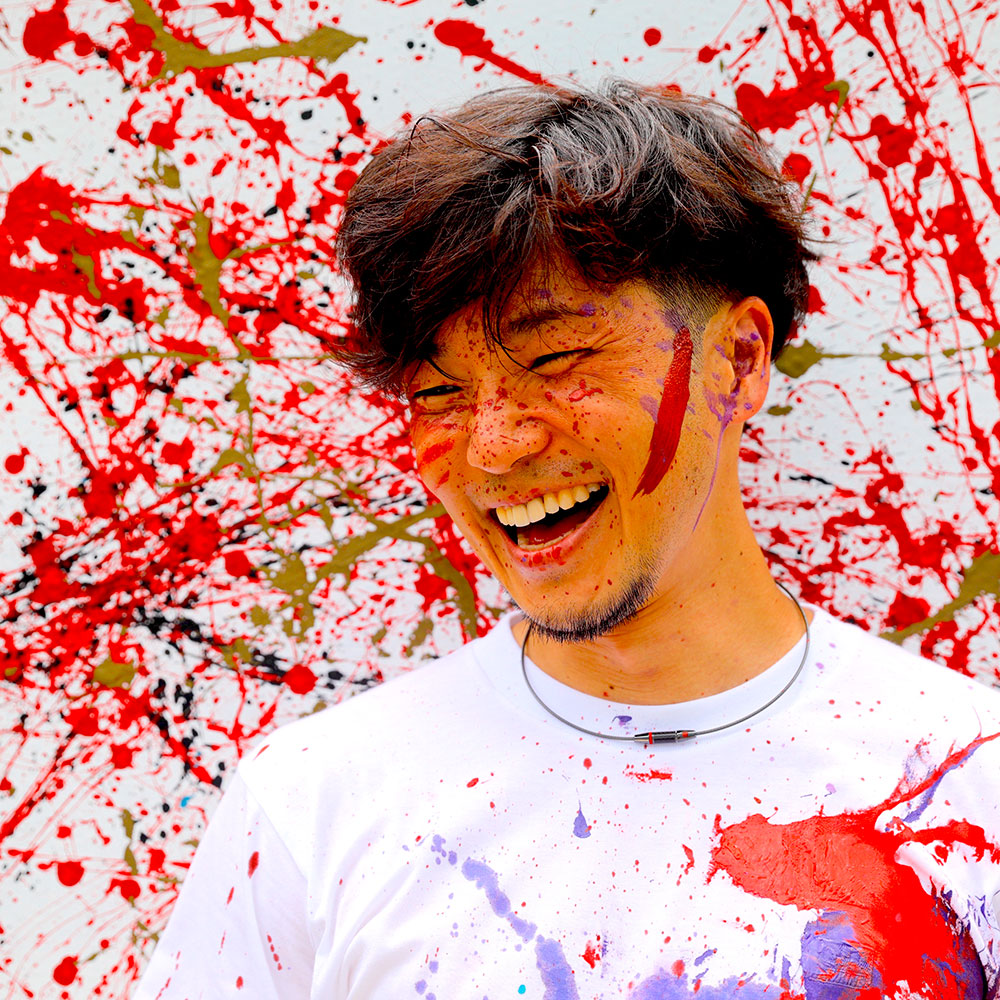 After leaving a general trading company, I started my own business two years ago to get excited about something good for a bright future and the planet.
Acquired skills include business investment, accounting, business concept design, promotion, strategy consulting, HTML/CSS, Javascript, and other work.
Currently, I have no home.
"Food Waste x Local Issues" Solved by Dried Vegetables
Social issue to tackle | Business concept
A project to solve various social issues by building a long-term relationship with local governments based on food waste.
This is a decentralized system in which each region establishes its own processing base for collecting and drying discarded vegetables.
We are planning to develop a brand called "UNDR12", a concept that gives semi-permanent life to vegetables by keeping the moisture content below 12%.
I would like to explore "social impact," for which there is no clear answer, with alumni who have the ambition and skills to focus on both social and economic aspects.
If we can find a common vector in such discussions, I would like to shake hands with you as a partner for joint business or co-founder.