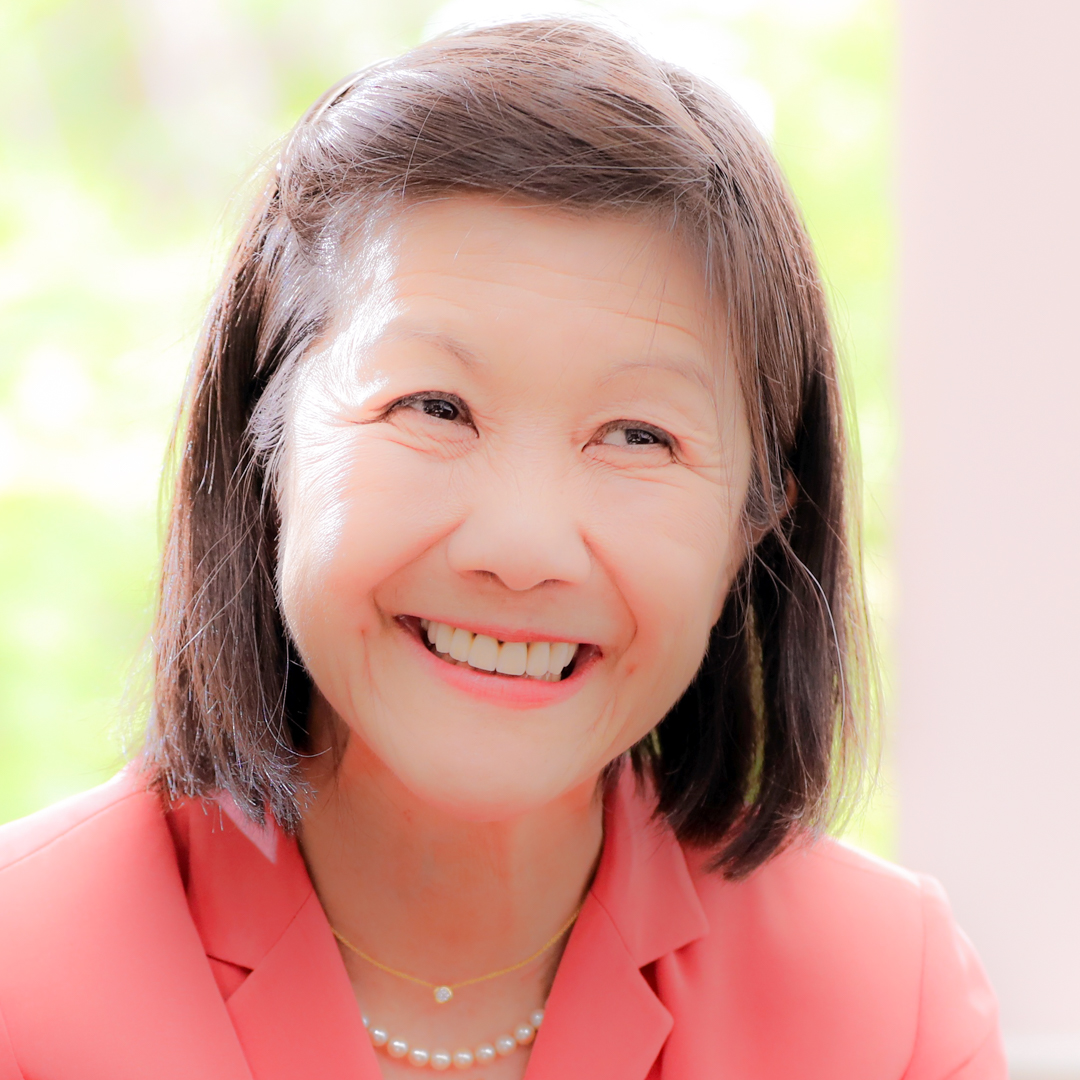 Independent Director and Leadership Coach
Akiko Murai is a leadership and career coach with Organizational Development and Talent Management background with more than 30 years of diverse professional experience ranging from the field work in Brazil with a United Nations agency to marketing financial products and services to high net worth individuals at a commercial bank.
She also boasts an array of insights into SDGs, social enterprise, and social impact assessment. She serves as Phoenixi's Leadership Coach, supporting its mentors and fellows on the Phoenixi Incubation Program. She sits on the board as an Independent Director since May 2020.