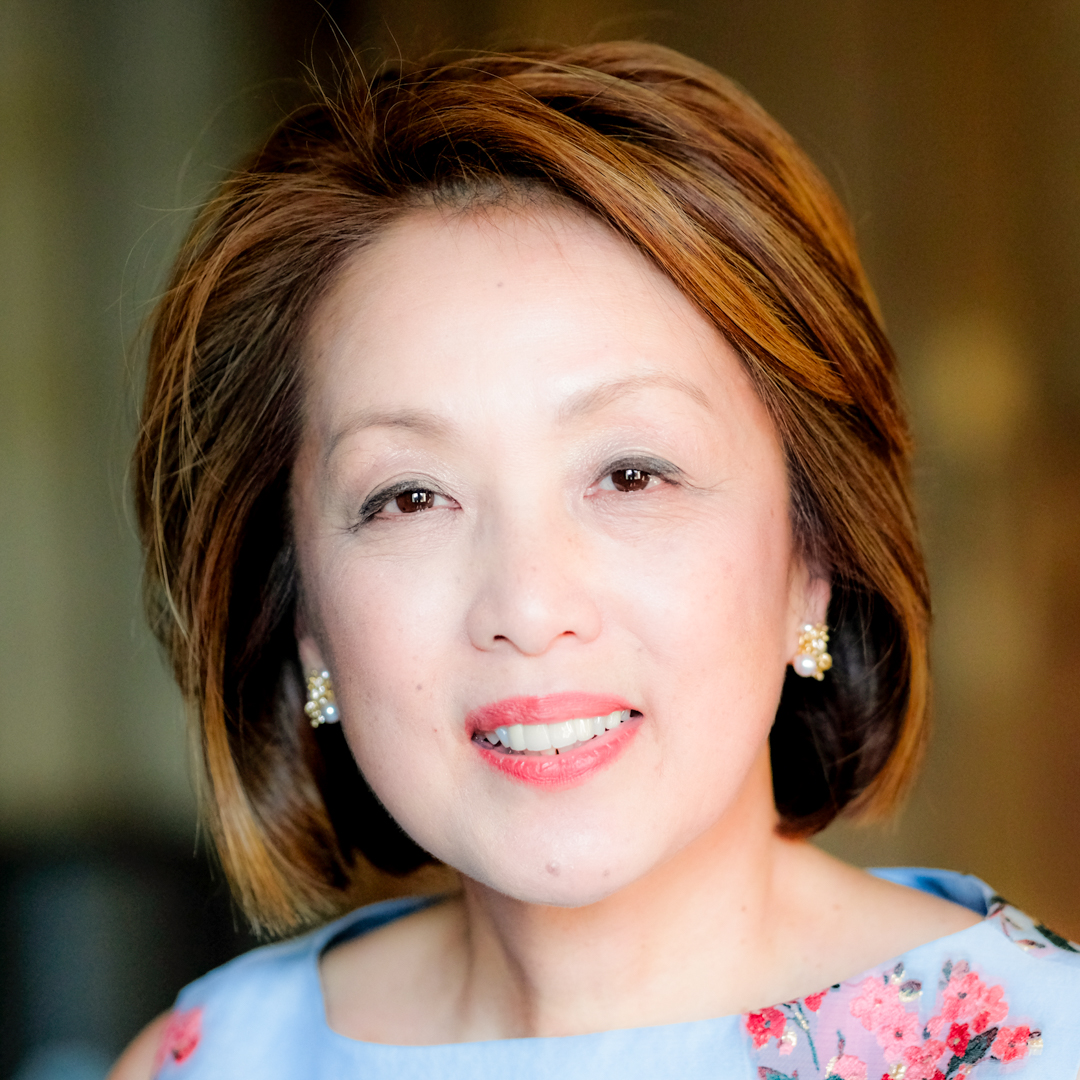 Executive Director and Founder
Dr. Sachiko Kuno is the co-founder and Chair of Halcyon, a nonprofit dedicated to the power of human creativity. Kuno also serves as CEO of S&R Foundation, a 501(c)(3) she co-founded in 2000 to support talented individuals with great potential and high aspirations in the arts, sciences, and social entrepreneurship.
Kuno was the founding CEO of Sucampo Pharmaceuticals, Inc. (NASDAQ: SCMP) until she stepped down in 2012. She currently serves on the Board of Directors for numerous organizations including Johns Hopkins Medicine and The Maureen and Mike Mansfield Foundation.
Kuno has been most recently recognized as Harvard Business School of Japan's 2016 Stateswoman of the Year, AVON Awards to Women ('16), and one of Washingtonian's 2017 Tech Titans.