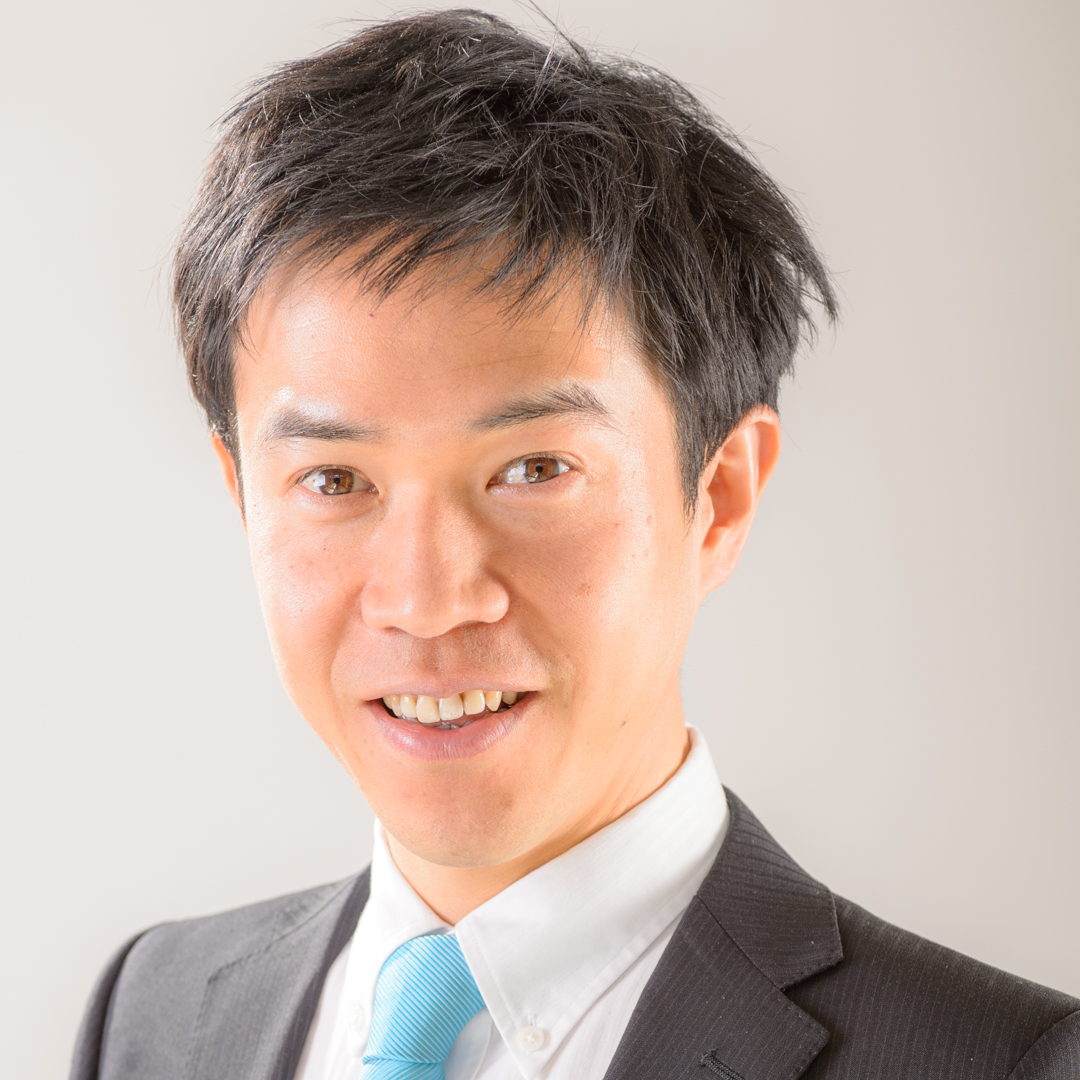 Director of Communications and International Development
Yutaka Iijima was International Relations Manager at Kyoto University formerly assisting the Washington-based Halcyon Incubator, in which Phoenixi is deeply rooted, in program development and operations with a focus on communications, drawing on his academic and professional background in the field.
Academically, Yutaka holds a Master's in strategic public relations from George Washington University in DC, and a Bachelor's in media studies from Kansai University in Japan.
Professionally, Yutaka served as international public relations manager for over five years at the Kyoto University Institute for Integrated Cell-Material Sciences, and has another six+ years of collective experience in international affairs at the prestigious university.
Yutaka's motivation to develop a PR and marketing skill set has led him to design the Kyoto University Graduate School of Science's official logo; and translate Dennis Meredith's Working with Public Information Officers (2010) into Japanese to share the author's wisdom with fellow PIOs far and near in Japan.
He enjoys running wherever he may roam — surpassing 11,000 km (6,835 mi) over the course of five years — just never on a treadmill.