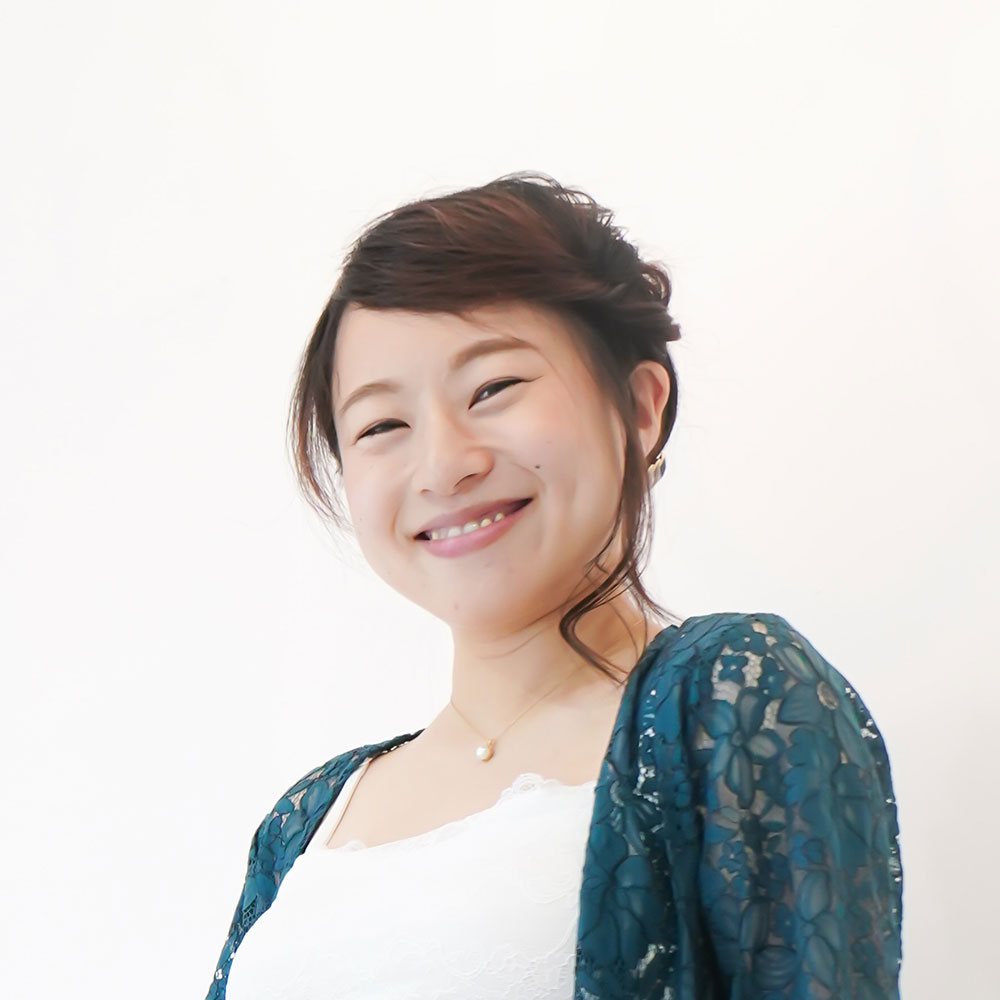 Born in Gunma Pref. | she was interested in business creation after taking an entrepreneur training course at Keio University. After graduating from the Graduate School of Science and Engineering, engaged in the development of three-dimensional touch sensors and flat acoustic panels at FUJIFILM Corporation. After returning to childcare leave, she has been involved in the planning and operation of support for new business creation.
"Amulet food" to realize the peace of mind of pregnancy
Social issue to tackle | Business concept
Pregnancy is a mass of anxiety. In particular, food has a complex set of nutrients to take / avoid for the baby, and I am very anxious about whether it is taken properly. I would like to take a step toward realizing the peace of mind of pregnancy by providing a "safety lever" as a "amulet food" that is safe to eat and relieve to eat.
During my pregnancy, I was confused and anxious about my uncontrollable changes that I had never experienced before. I would like to utilize various assets to co-create solutions to problems during pregnancy and realize women's peace of mind. It should be the realization of a society where everyone can live comfortably.