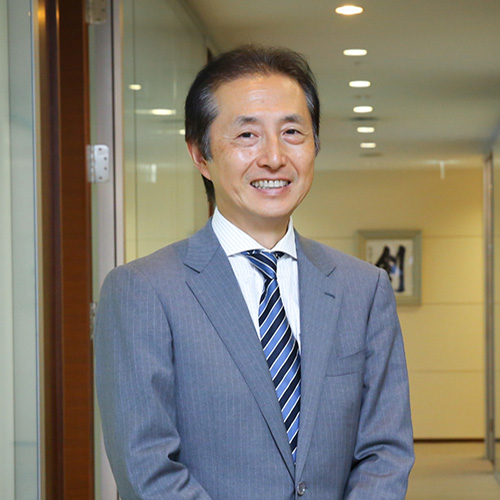 Takashi Mitachi is currently a Senior Advisor and was a Co-Chairman of the Japan office (2005-2015). Prior to joining BCG in 1993, he worked for JAL for 14 years.
He is also a Chief Executive Director for the Ronald McDonald House Charities Japan, a board member for the Ohara Museum and an adjunct professor both at Graduate School of Management, Kyoto University and at Graduate School of Business and Finance, Waseda University.
He holds a Master of Business Administration with high distinction (Baker Scholar) from Harvard Business School and a Bachelor of Arts in American literature from the University of Kyoto.