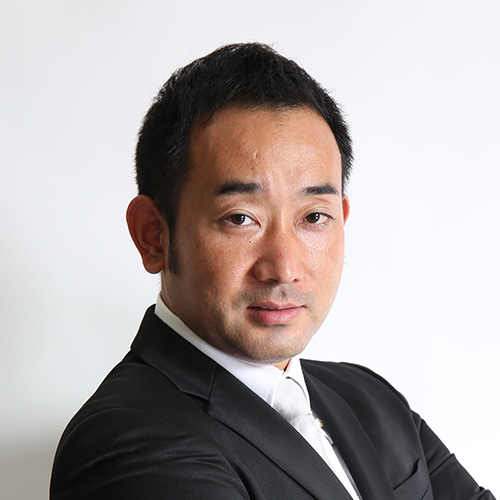 After an audit corporation and a foreign-funded strategy consulting company, I turned to the venture capital industry.
During the consulting period, I engaged in consulting for a number of large companies on Strategy Group, and was mainly in charge of operations related to financial strategy and M & A. In venture capital, I am active in an investment style focusing on training and support mainly on founding period with IT and new services. I have knowledge and experience about M&A, and have experienced a lot of Exit of investment with high multiple.
Currently I'm working an angel investor and adviser of several domestic and foreign investment companies.
Graduated from Doshisha University Graduate School of Commerce
Tax accountant qualification possession