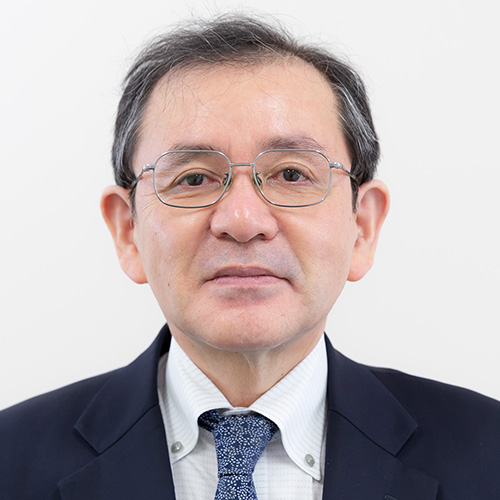 Professor-Special Appointment School of Government Kyoto University
Tetsuo Ito joined Environment Agency of Japan after graduating from Kyoto University in 1979. His career includes Counsellor, Cabinet Secretariat, Director-General of Nagasaki Customs, and Water Environment Counselor, Director-General of Waste Management and Recycling Department, Director-General of Nature Conservation Bureau in Ministry of the Environment in Japan,
He played a leading role in the formulation of The Basic Environment Law, The Basic Act for Establishing a Sound Material-Cycle Society, Soil Contamination Countermeasures Act Revised Act, Water Pollution Control Law Revised Law, Act on Promotion of Recycling of Small Waste Electrical and Electronic Equipment, Act on Conservation of Endangered Species of Wild Fauna and Flora Revised Act and Invasive Alien Species Act Revised Act.
He also led the government effort to accelerate the disposal of debris and of waste contaminated with radioactive material generated by Great East Japan Earthquake
He left the Ministry in July 2013 and took the present position in April 2015.