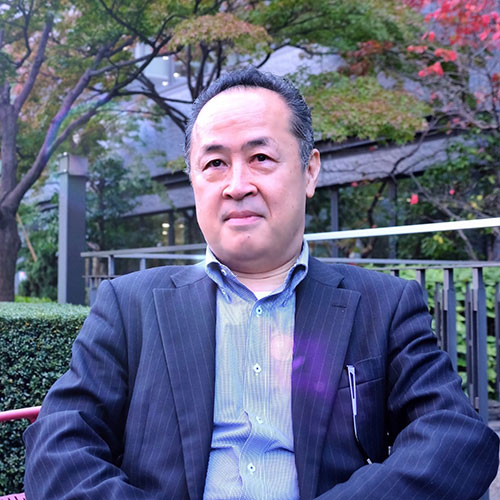 Current position: Future Project Promotion Office Manager in Advanced Science, Technology & Management Research Institute of KYOTO(ASTEM)
After graduating from Kobe University Faculty of Engineering in 1984, he joined IBM Japan. After working at Fujisawa Laboratories, he worked as a system engineer and IT architect in the sales department and engaged in solutions business for central government, local governments, manufacturing industries, universities, etc.
Since 2009, he has been engaged in solution design and implementation work at ASTEM to solve social issues in tourism, transportation and disaster prevention.
Furthermore, since 2017, he has been also engaged in support operations for SMEs and startup companies in Kyoto.
He took the present position in April 2019.