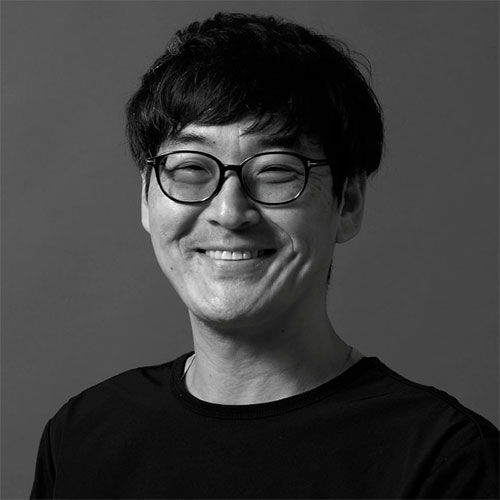 INFOBAHN Inc.
Managing Director / design strategist
I focused on design-research and user experience design, leading a client's team building for innovation and a UX design and service design project for exploring undefined needs. In 2011, I joined INFOBAHN Inc. and founded the Kyoto branch (as district and strategic office about strategic design business).
I currently focus on not only solving problems but also redefining new issues for my clients' innovation.
Project Management Specialist, certified by PMAJ.
Board of Human Centered Design Org.(HCD-Net)
Part-time lecturer of Kyoto Women's University
Part-time lecturer of Doshisha Women's College of Liberal Arts